Helpful Articles - Blog
Blog posts tagged with "employer coverage"
Our monthly bonus question: What are some things to consider when comparing employer coverage to individual coverage for retirement medical plans?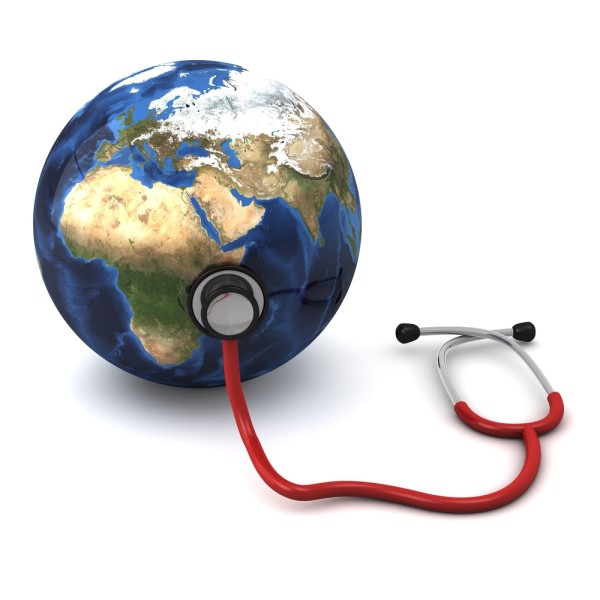 Will your insurance work when you travel? Good question. Here's the ins and outs of using your insurance when you go out of town.